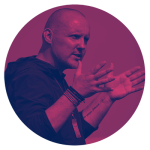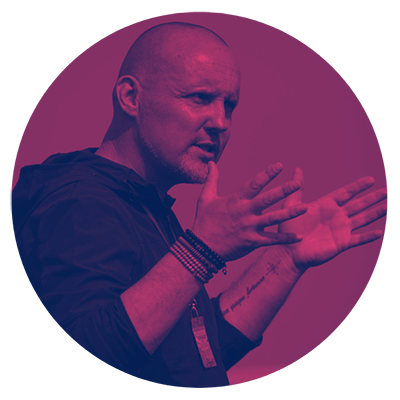 Hi..I am Dr. Rodney King, but everyone calls me 'Coach'…
Do you want to be able to help those who find themselves in peak stress environments to be able to perform at their best, while improving their mental health and wellbeing?
No matter if you are currently a life coach, business coach, HR professional, or just someone who would like to offer a groundbreaking, cutting edge inner resiliency program to the audience of your choice, then this certification is right for you.
You will be able to coach others to:
The Inner-Defense Coaching certification delivers the exact same course material of the Inner-Defense public course, while going deep into the theory and research, along with the use of all proprietary material designed for coaches only. You will earn your Inner-Defense Coach certificate endorsed by Dr. Rodney King a recognized leader in inner-resiliency training and human flourishing. In addition, we are currently pursuing additional accreditation for the Inner-Defense coach program, so even if you start now as one of the first to qualify you will be granted those additional accreditations and no additional charge. You only pay a once of certification fee, there are no additional fees at any point after qualifying. You will in addition be given complimentary access to any and all upgrades to the certification course released at a future date.