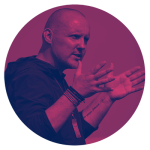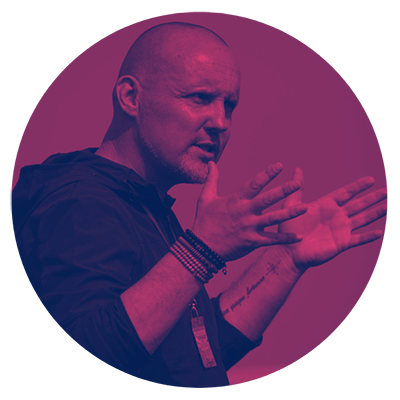 Hi..I am Dr. Rodney King, but everyone calls me 'Coach'…I will be facilitating your journey through the Inner-Defense online course.
We have All been There…moments of immense stress, a make or break moment—only to then choke, freeze, or have a less than desirable outcome!
What If I told you there's a proven way to always perform at your best—regardless of the obstacles you are facing?
In the Inner-Defense course I will teach you how to achieve just that. You will learn how: